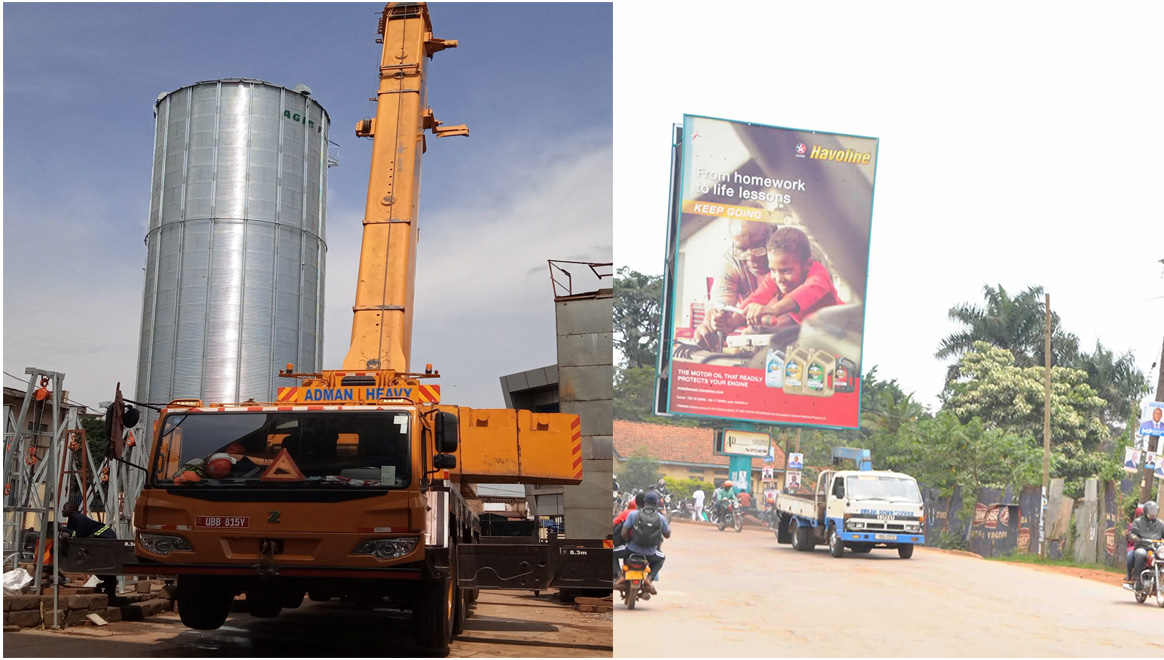 Adman Source & Contacts LTD
OUTDOOR ADVERTISING AND HEAVY EQUIPMENT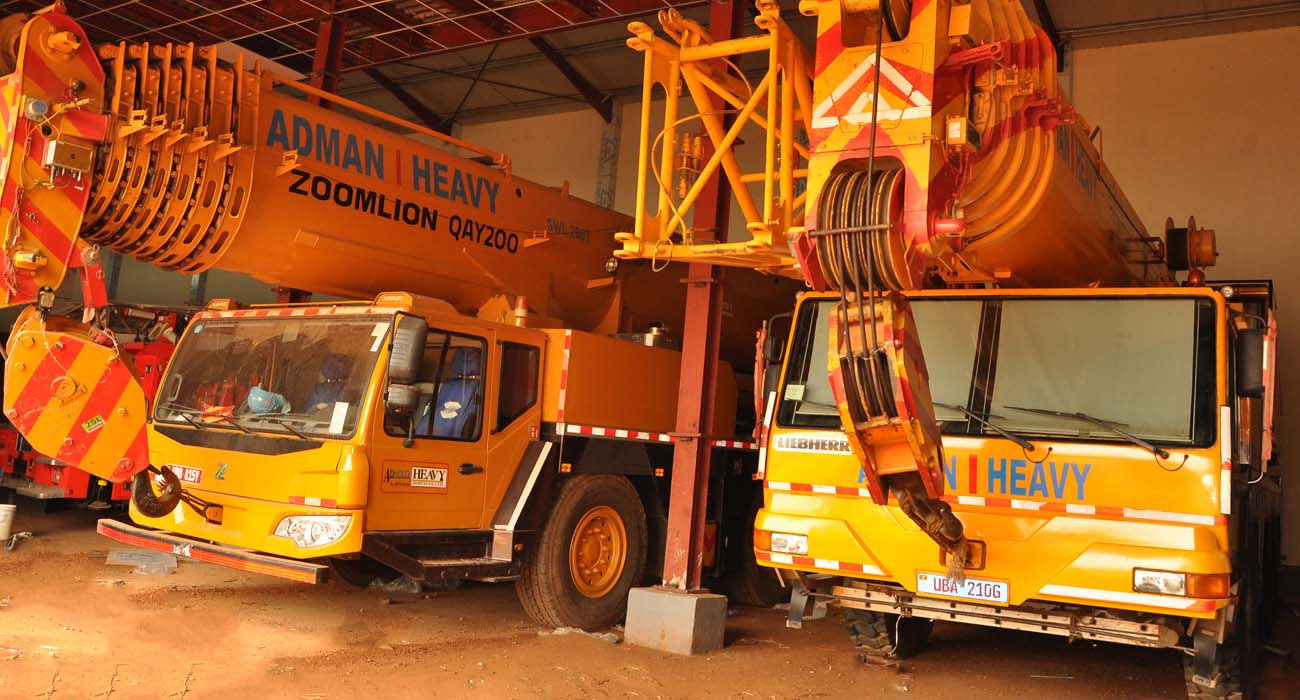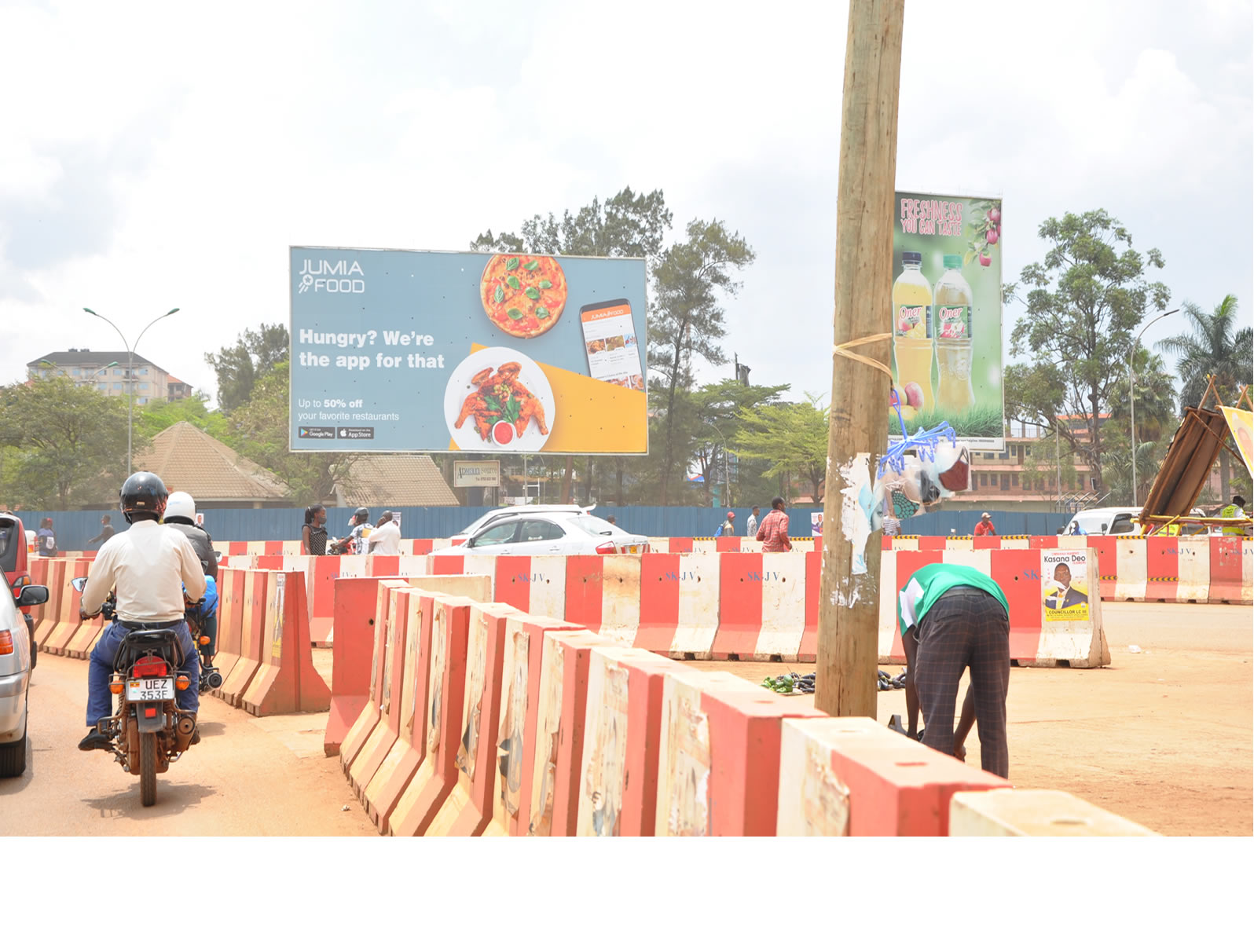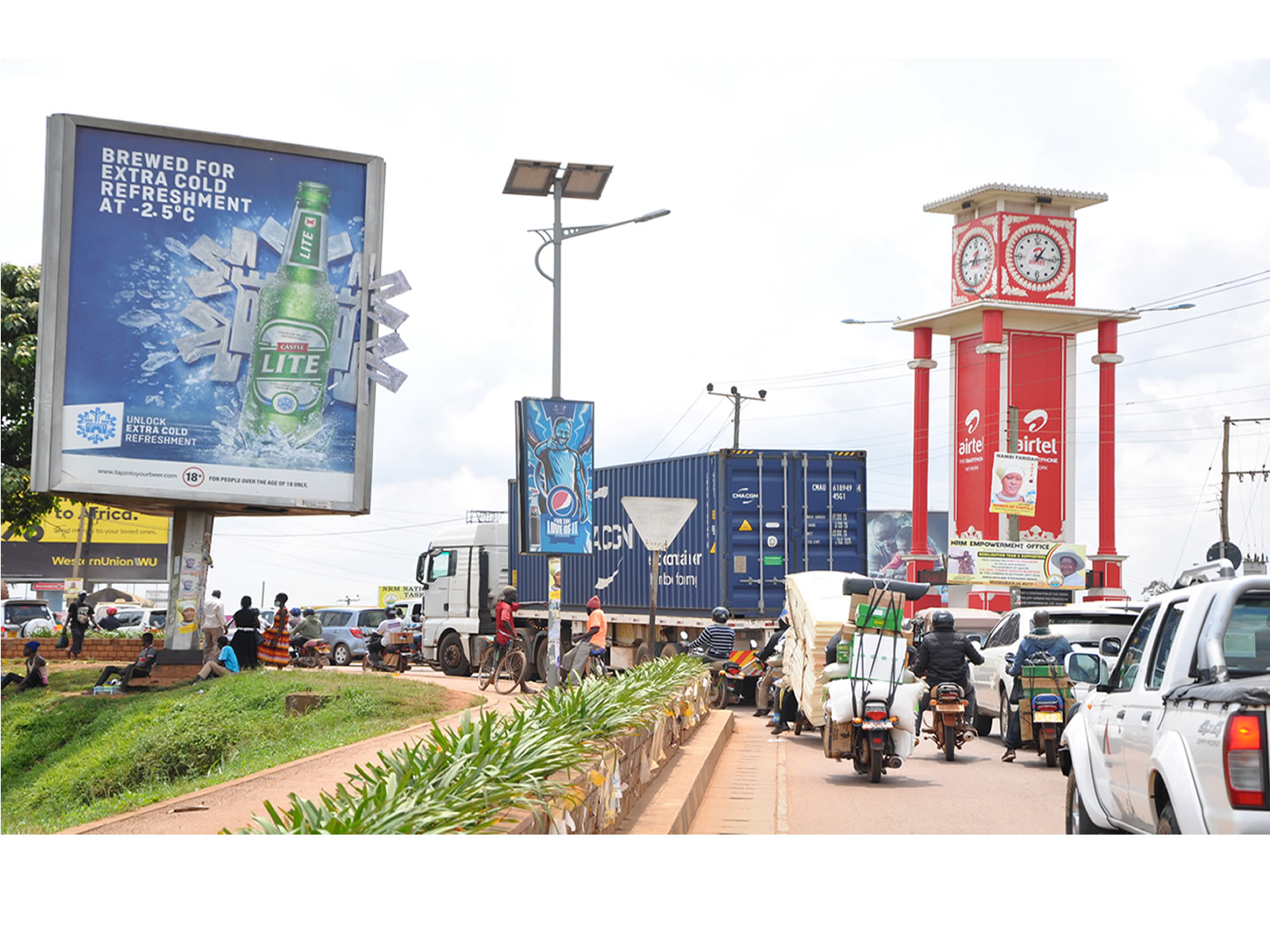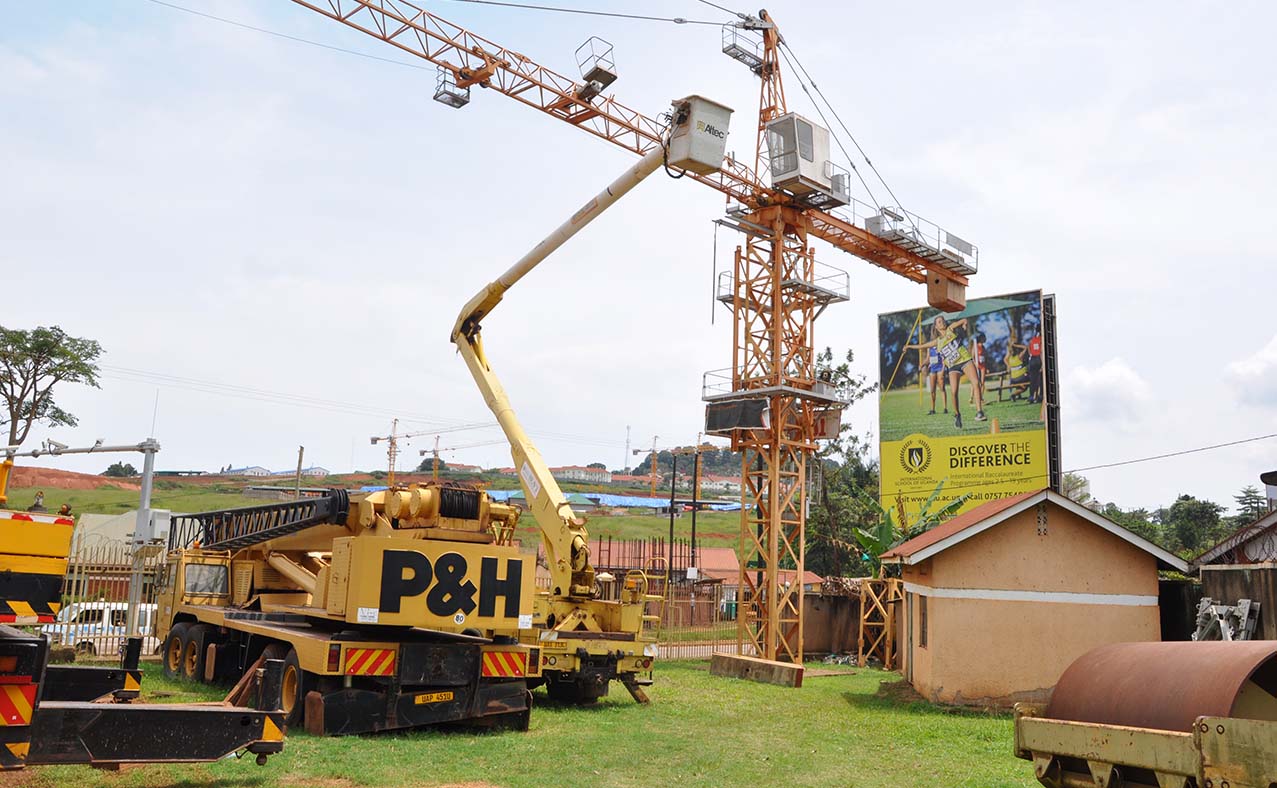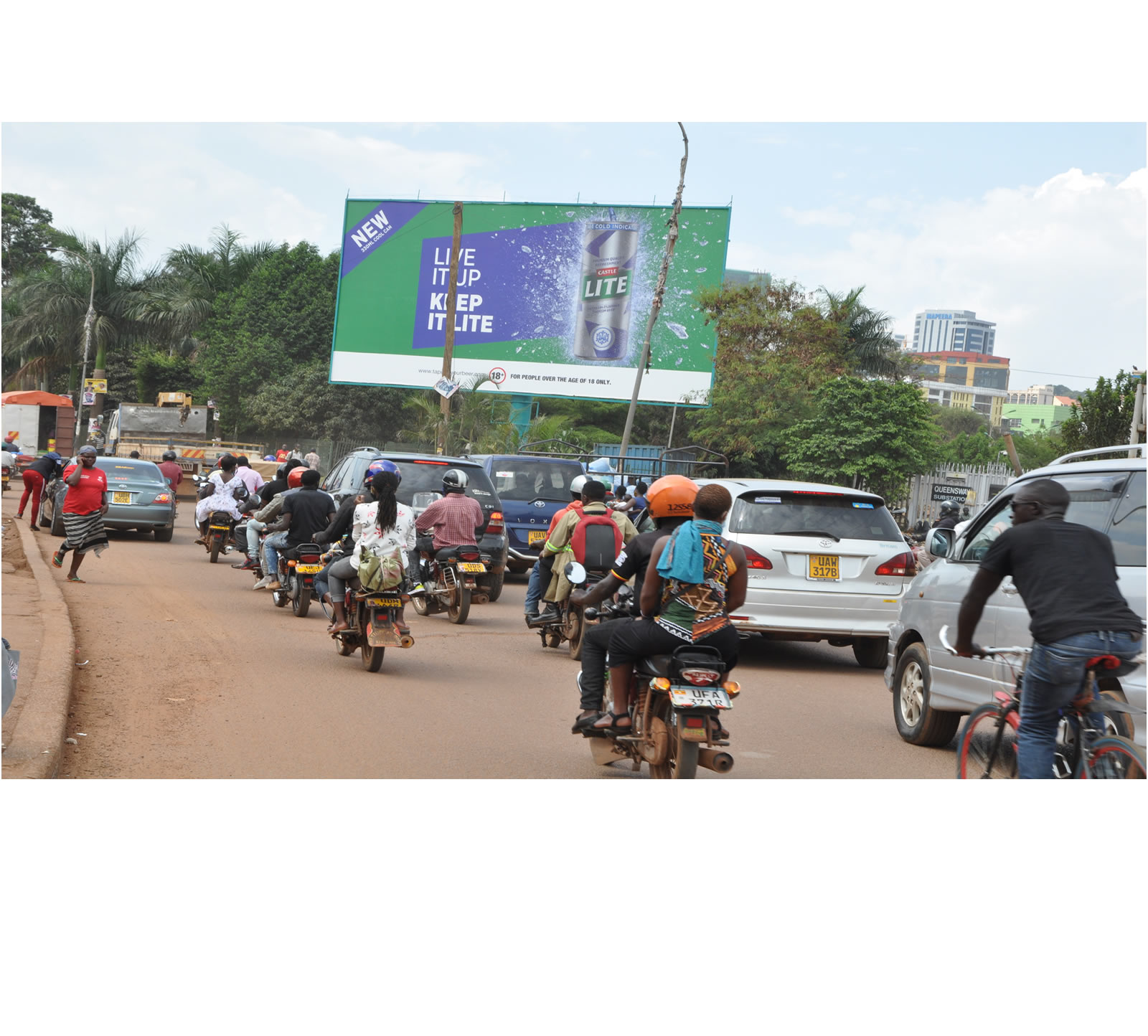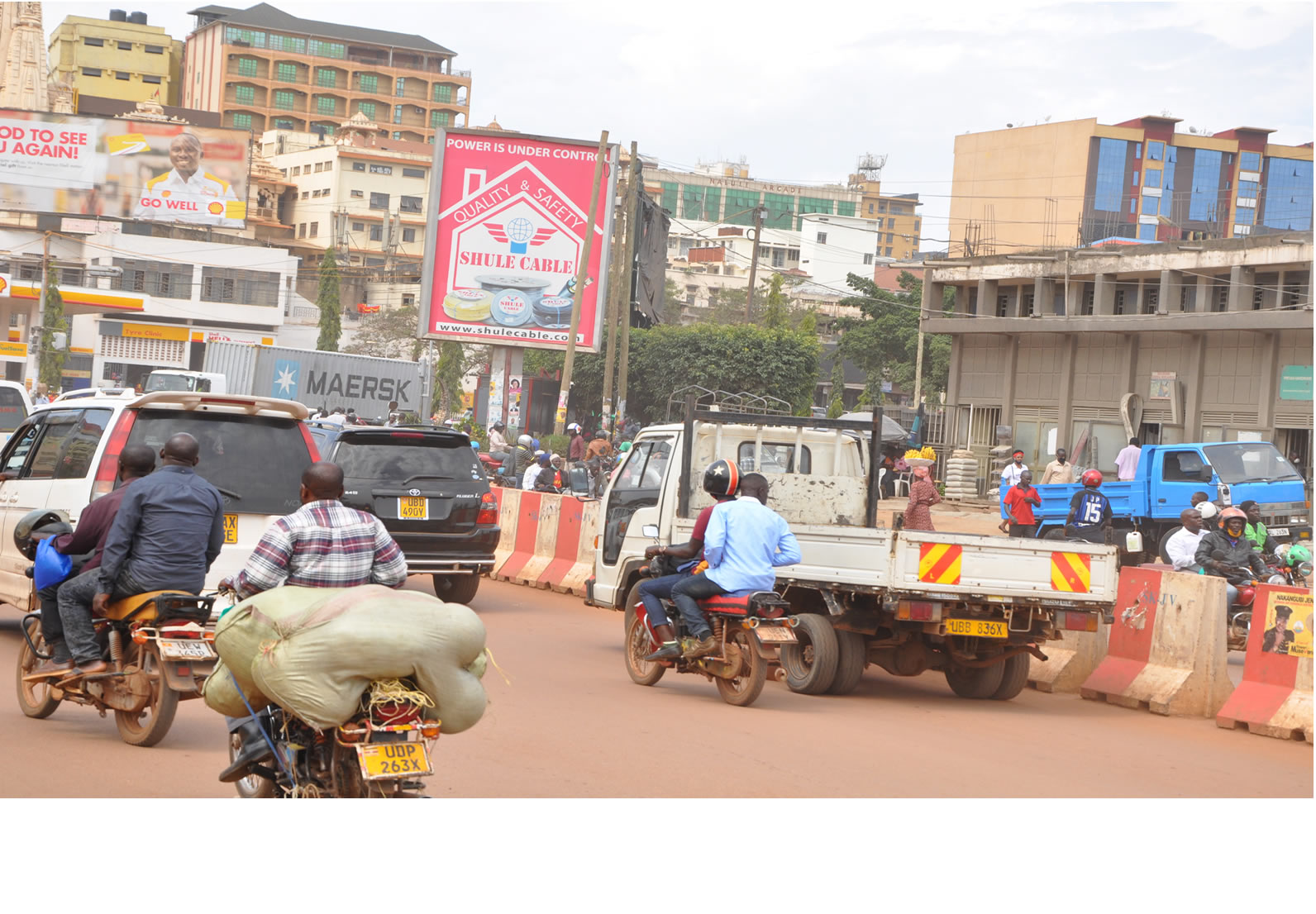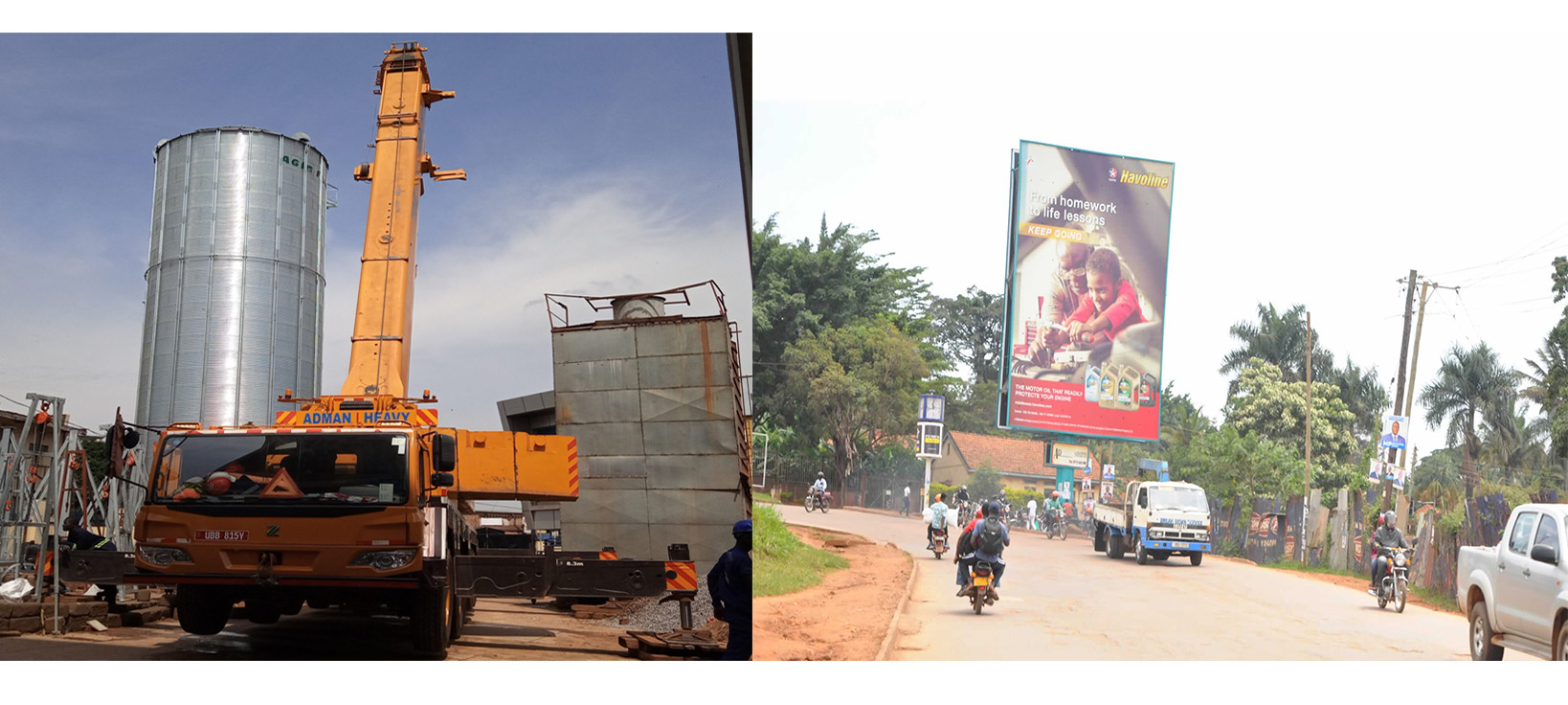 Adman Source & Contracts LTD
Outdoor advertising & Heavy lifting
Search for your preferred Billboard or Heavy Lifting Equipment in Adman shop
ADMAN PROVIDES
Outdoor Advertising
Adman presents a clear path to your consumer as well as providing a vast array of advertising channels available. With outdoor marketing we offer unique advantages for both the advertiser and the target audience.
Advertising outdoor is an ideal way to get customers  talking about your brand and create awareness and engagement. With Outdoor Advertising you can target any size of an audience and also choose where to position your brand to reach the most desired demographics.
LOOK AT
Available Billboards
These are the sizes of available billboards, 8m x 10m Billboard,  10m x 12m Billboard, 10m x12m Billboard, 12m x 6m Billboard, 9m x 12m Billboard, 6m x 12m Billboard, 10m x 8m Billboard, 12m x 17m Billboard. The size vary depending on location.
ADMAN
Heavy Lifting and Machinery
Adman Source and Contacts LTD offers Hiring and Leasing of Equipment, Machines are available in different Tonnage. i.e. 200 Ton
50 Ton, 100 Ton, 50 Ton,   20 Ton, 05 Ton.
Adman Heavy Lifting Machines
100Ton Mobile Crane Liebherr installing foot Bridges with Mota-Engil S.A on their Northern by pass road project

Read more

2
Decades

1000
Cients

2000
Projects

99
Up Time