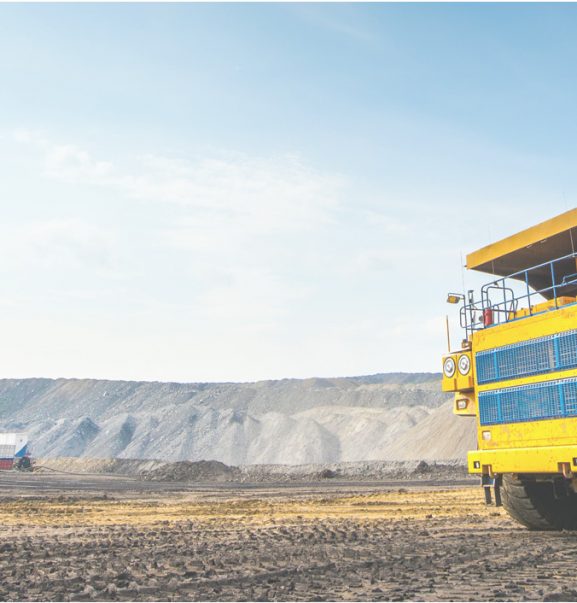 About Outdoor Advertising
About Outdoor Advertising
Established and incorporated in Uganda in 2001, Adman Source & Contacts Ltd is a private limited company with head office at Kati House Plot 2 Kyagwe Road Nakasero Kampala. Adman is an Ugandan  owned company.
Adman Source started operations in 2002 erecting her billboard infrastructure initially for Nile Breweries. Over the last 16 years, our business interest is Outdoor advertising mainly on billboards and road signs as well as provision of heavy lifting services using mobile cranes and tower cranes among others.
Adman is a market leader in the provision of billboards and road signage in Kampala, on the highways and all important towns across Uganda. We also boast of the highest capacity lifting mobile cranes in Uganda and arguably in the East African region.
Our outdoor services have been satisfactorily rendered to a wide spectrum of clientele ranging from private companies through government/ non government organization as well as religious organizations and development organization, promoting commercial for-sale products and services, promotional/ awareness raising projects to entire health marketing campaigns. We impact the entire business, leadership, and community information there by benefiting the whole Ugandan communities. At Adman, we are happy and pleased for participating in the media fraternity in Uganda.
The name billboard is derived from the term "billing board," and is a large outdoor advertising space designed to capture the attention of motorists and pedestrians. Typically placed around high traffic areas (both automotive and foot traffic), billboards are meant to be simple, striking, and creative.
In fact, the creative department in any advertising agency still prizes the billboard space, as it is a golden opportunity to do groundbreaking, impactful work.
Billboards Dimensions
Available
---
We have got several dimensions / types of Billboards from all parts of the country , at strategic locations to attract attention to the product being advertised.
9M X 12M Billboard
8M X 10M Billboard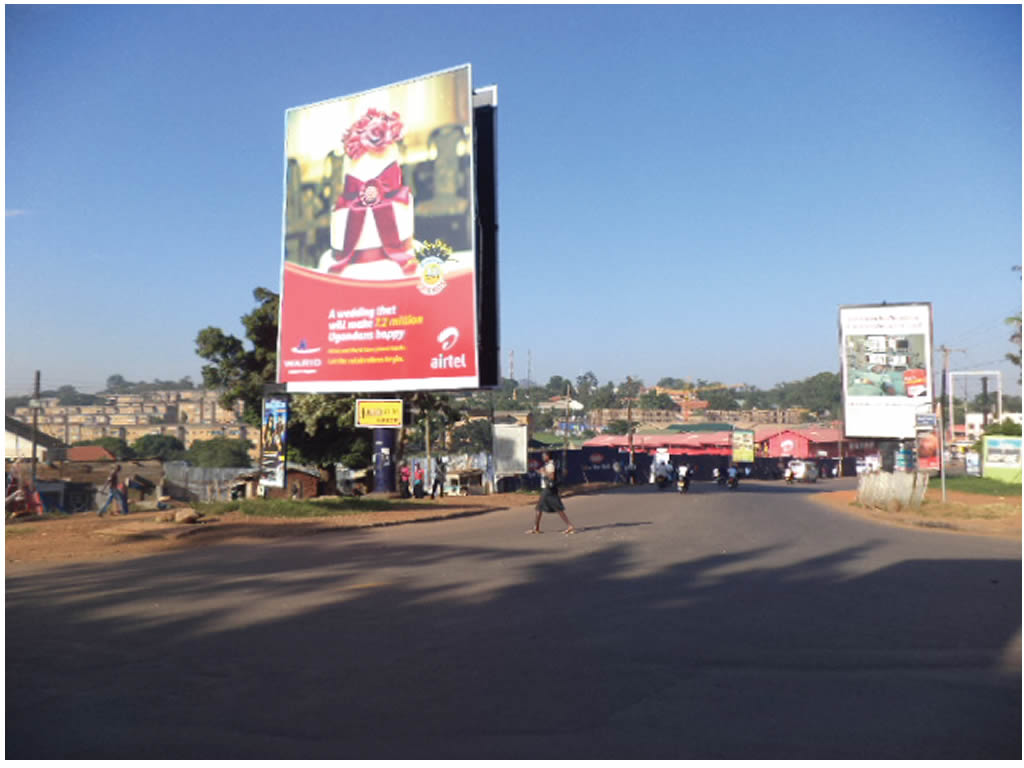 12M X 9M Billboard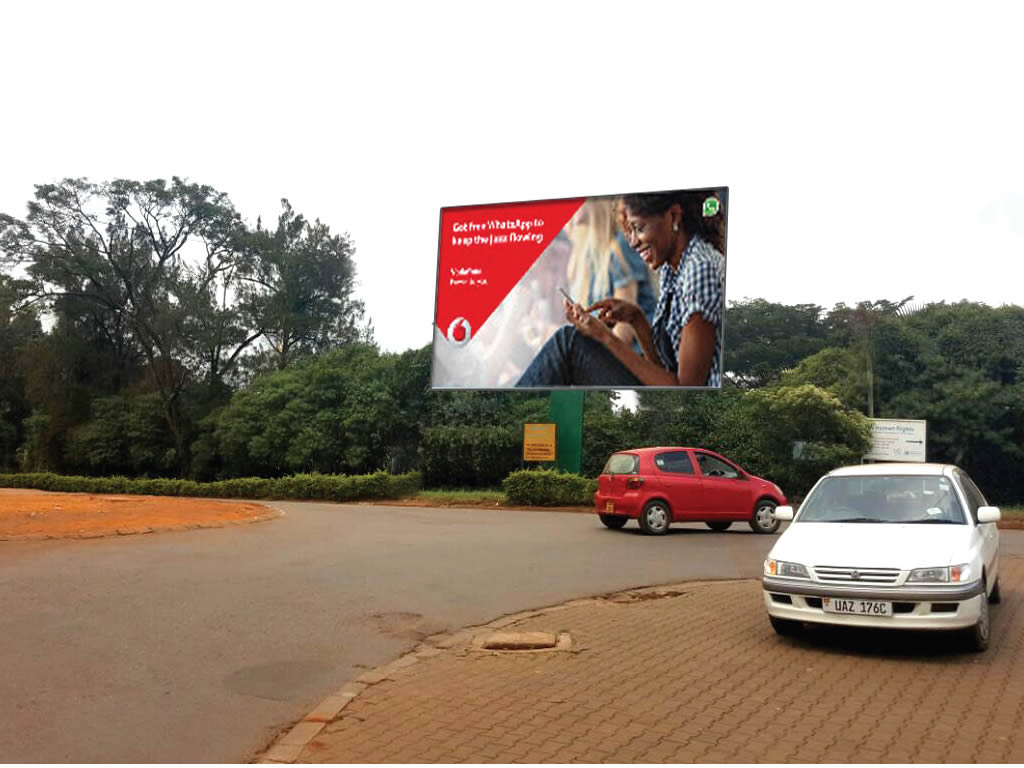 10M X 8M Billboard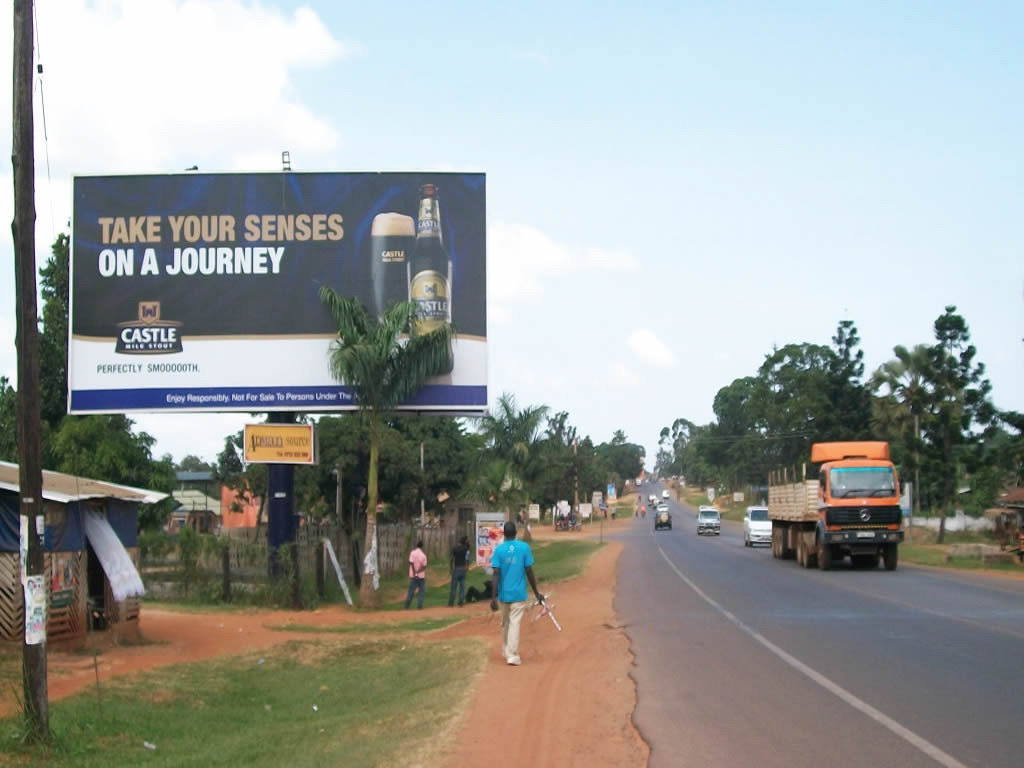 8M X 10M Billboard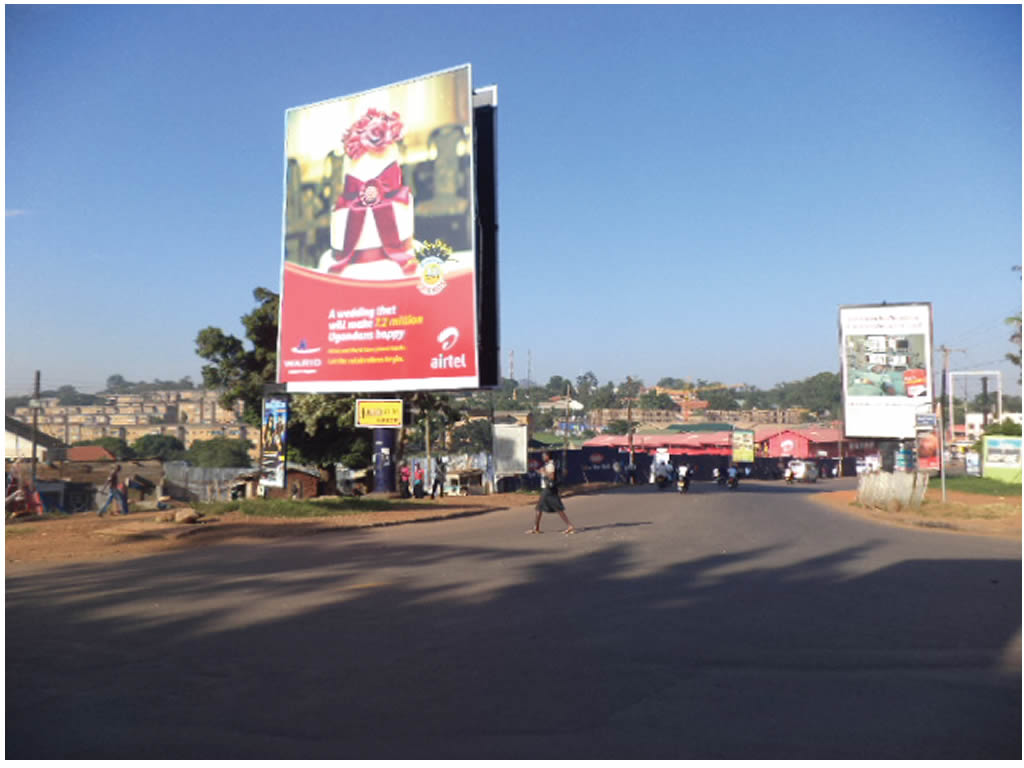 10M X 8M Billboard
Billboards per region
Check out
---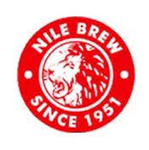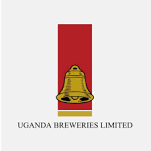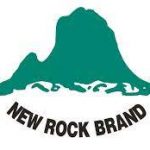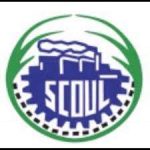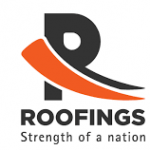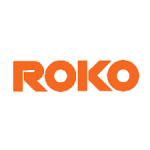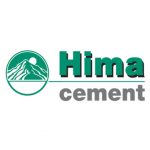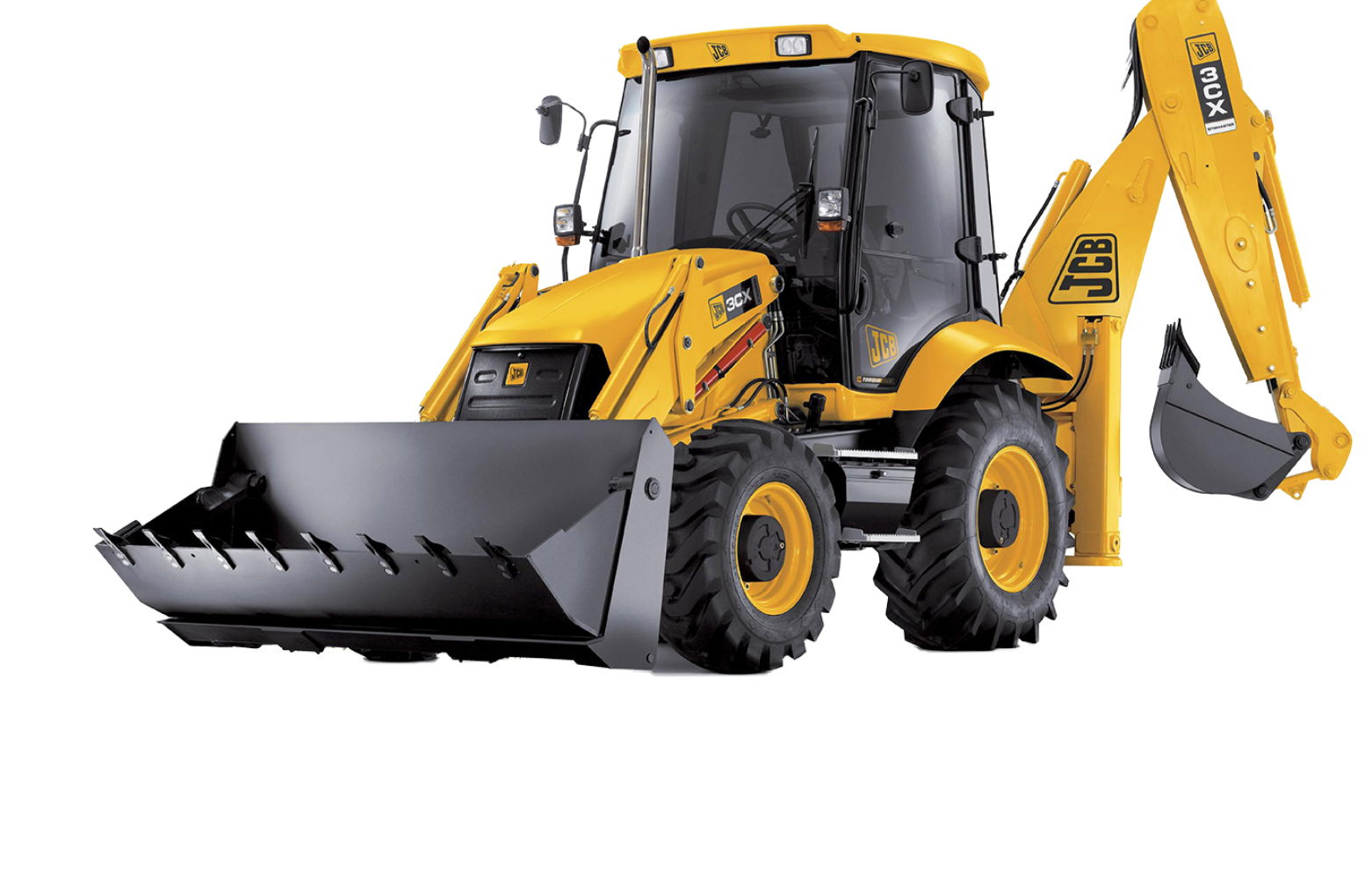 Do you need one to one call right now?