Incorporated in 2001, Adman Source & Contacts Ltd is a private Limited company with head office at Kati House Plot 2 Kyaggwe Road Nakasero Kampala. Adman is an Indigenous Ugandans owned company.
Adman Source started her business operations mainly dealing with outdoor advertising and this continues to form a significant part of her business in which we constitute a major influence in the billboard industry with our activities ranging from billboards to signage throughout Uganda.
Adman Source started the Heavy Equipment interest initially serving herself in lifting and erecting her own advertising infrastructure. This need grew into the earth moving equipment to further manage her own site requirements.
This initial investment in equipment saw Adman indulge into the road construction sector with government of Uganda through the Uganda National roads Authority and sundry local governments being the major employers, mainly doing murram roads maintenance.   Adman spent took a number of years in this road sector also hiring out part of our road unit to private contractor/ practioners.
Since 2006, Adman has been acquiring cranes, initially of 5 Ton capacity and later on medium size capacity between 20 to 60 Ton. We have since moved on to bigger cranes of 100 Metric Ton, 160 Metric Ton and most recently 200 Metric Tons with some of them being acquired brandy new.
In compliance with the industrial norms, Adman Heavy Lifting Division has been continuously undergoing capacity building and capability building. We now run a fleet in excess of a dozen units mobile cranes ranging from 5 Ton to 200 Metric Ton, ostensibly the first such capacity crane in Uganda and perhaps, still commands the lead in the East African region. We also own a single Tower crane and self-loader trucks (boom truck) and the first commercial (For hire) man lift/bucket truck in Uganda.
Many of our cranes are fully certified for industry compliance and have several Certified operators and Certified Riggers/ Banksmen and most recently a team of Certified Lifting Supervisors/ Appointed Persons.
These training activities are done in house by bringing in industry trainers and all certification have been done after retraining by relevantly accredited Certification companies.
Our goal is to further these developments and have our company attain ISO Certification as well as other necessary Lifting Industry Certification to attain international standards.
We continue to seek support from stakeholders and our service users in terms of giving us assignments/ lifting jobs to further grow to employ Ugandans and contribute to the Ugandan economy, a role we are already playing.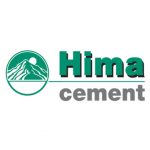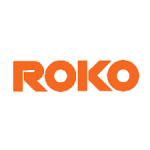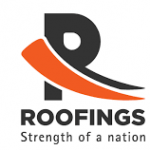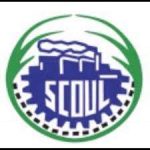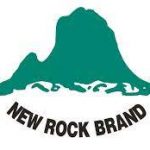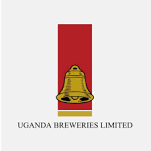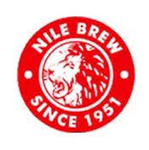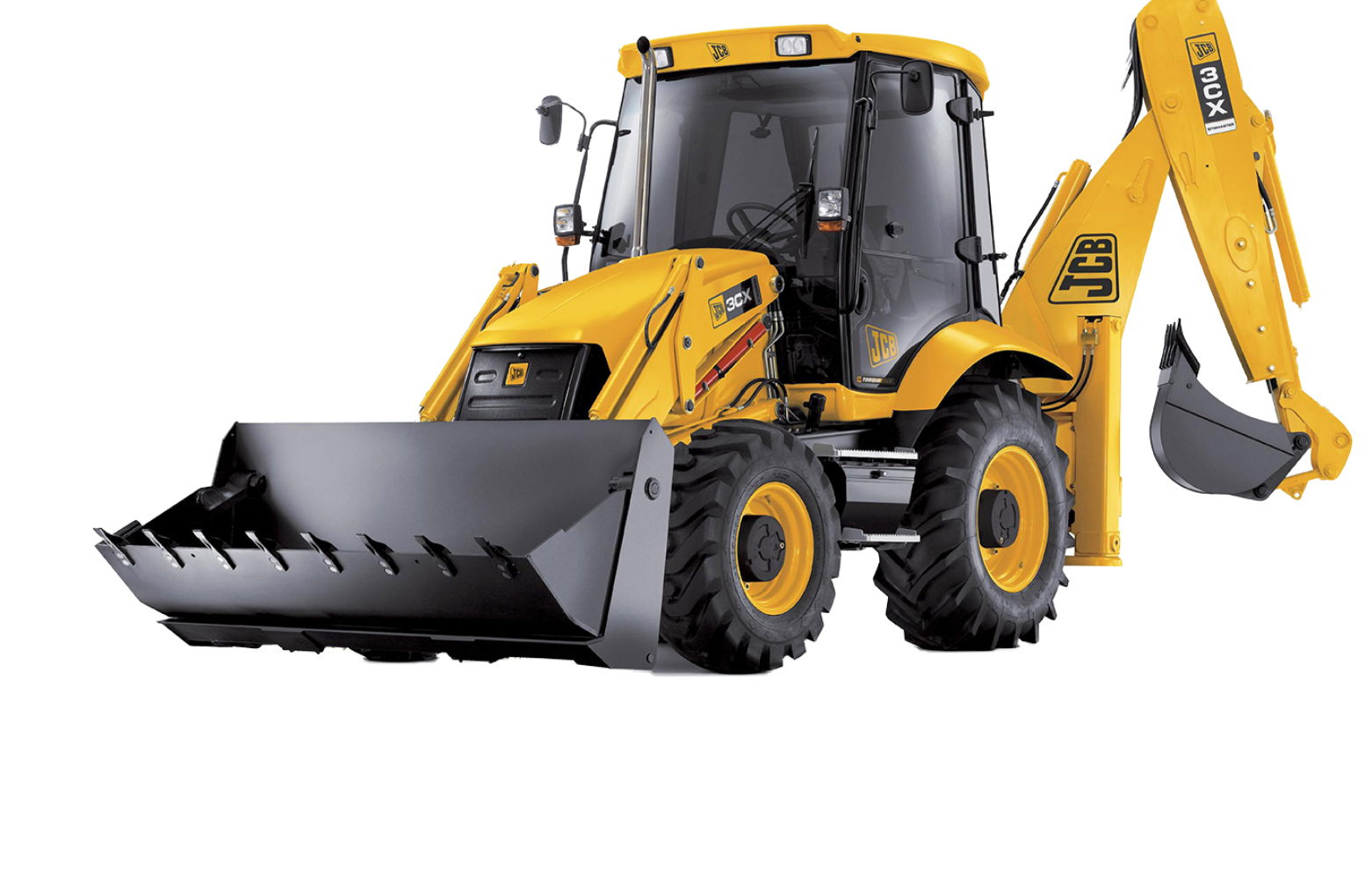 Do you need one to one call right now?